Kind of a
Big Deal
Whether you're saving serious dollars when booking in advance, receiving some great rewards, or getting discounts by booking a package deal, you are guaranteed to get the best value by booking directly through the Holiday Inn Express Newport Beach's site. Start saving now!
book direct

benefits
Best Rate
Guarantee
Free Wi-Fi
Breakfast Bar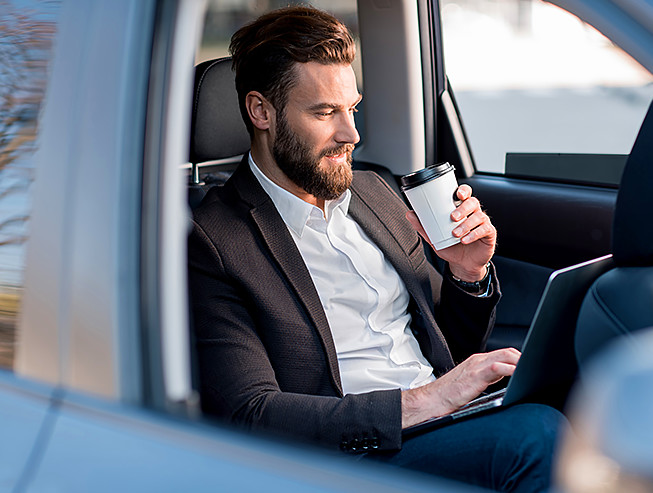 We understand that you may need some flexibility when planning your upcoming trip, so we've got you covered with our Best Flexible Rate. Simply book as many nights as you like, on the dates your prefer, and if the plan changes, just let us know.
Read Terms & Conditions
Book Now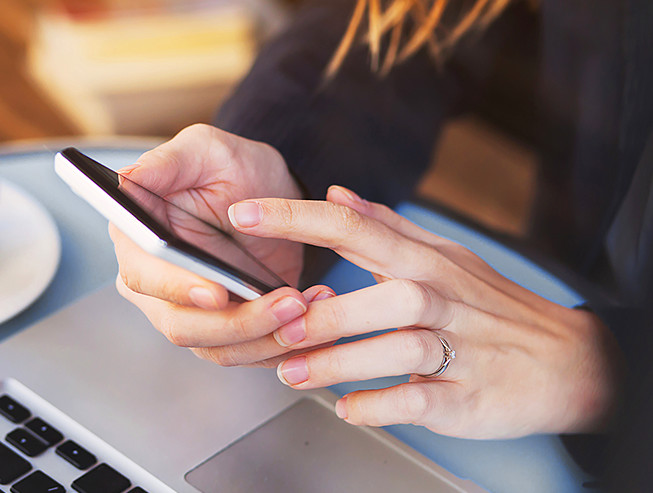 No matter the time of year, booking in advance will always save you some money. IHG® Rewards Club members receive up to 15% off when they book early directly from our site. Remember: the early bird gets the worm, and so can you!
Read Terms & Conditions
Book Now
Automobile Association members rejoice. Holiday Inn Express is pleased to offer preferred room rates to all AAA and CAA members. With a valid membership or ID card, you'll receive an exclusive 10% discount on your Newport Beach getaway.
Book Now